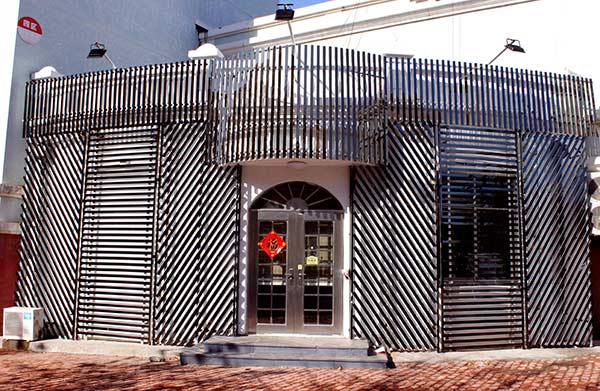 The house has steel tubes installed all over. [Photo/CFP]
People usually have anti-theft doors on their houses, but that didn't seem to be enough for one houseowner in Yantai, Shandong province.
A house in a residential community has been installed with three-meter high steel tubes all over.
Anti-theft rails are also built into the windows inside of the house.
The whole house looks like an iron cage and Internet users have called it "the best-anti-theft house".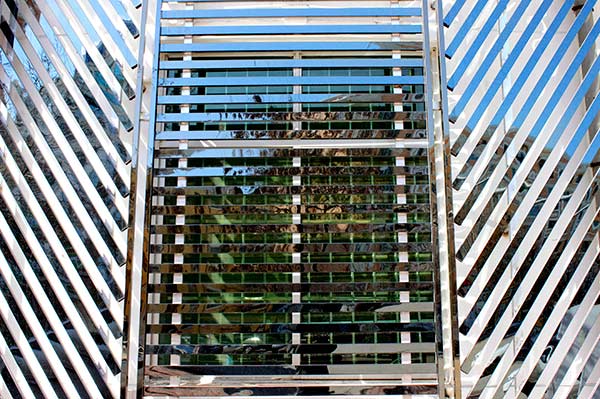 The steel tubes are installed inside and outside the house. [Photo/CFP]