Gutsy woman subdues knife-wielding robber in 16 seconds, boy escapes unhurt after falling from third floor, bus surfer faces penalty-it's all trending across China.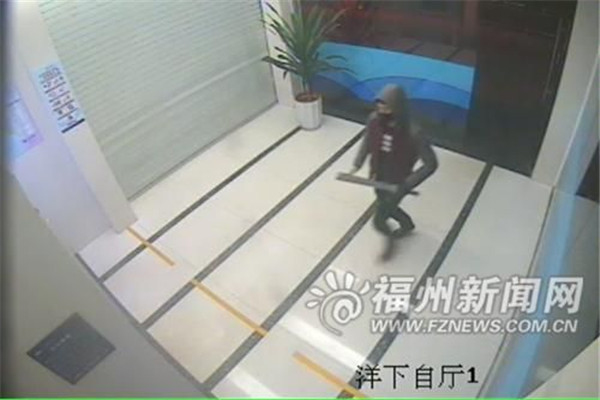 A screen-shot from the bank's surveillance camera shows the robber entering the self-service area holding a machete, Feb 11, 2015.[Photo/FZNEWS.com]
Woman tackles knife-wielding robber in 16 seconds
Note to robbers: next time when you think of women who are alone as easy preys, you may need to think twice.
Huang Lin (alias), a 25-year-old resident in Ningde, Fujian province, was terrified when a robber placed a knife on her throat. She was withdrawing cash from the ATM alone early in the morning on Feb 11, 2015.
Just 16 seconds later, the gutsy woman managed to grab the knife from the desperado, who was later caught by two passers-by.
The robber, 23, surnamed Cai, admitted to police that he did this for money after he was fired and was struggling to make ends meet. He used the 70-centimeter-long machete to "boost his courage".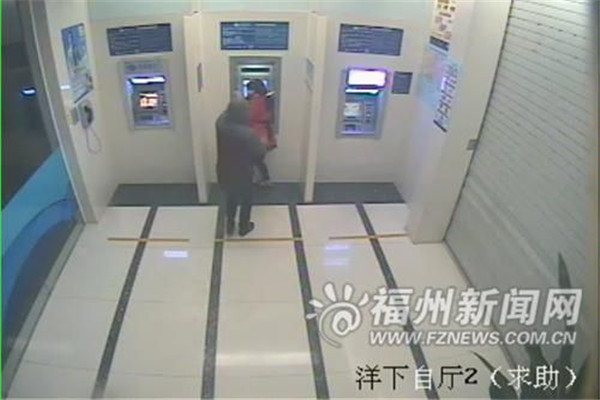 The robber puts the knife on Huang's neck. [Photo/FZNEWS.com]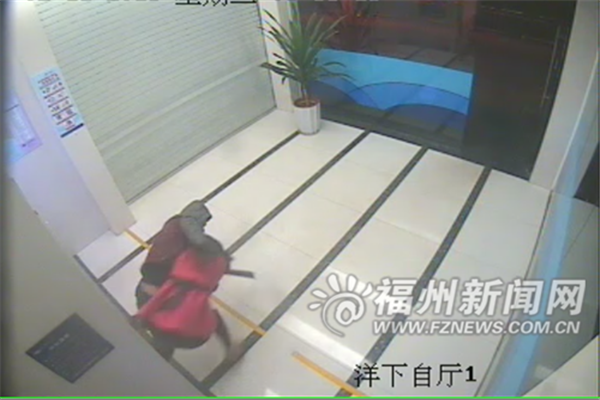 Huang grapples with the robber.[Photo/FZNEWS.com]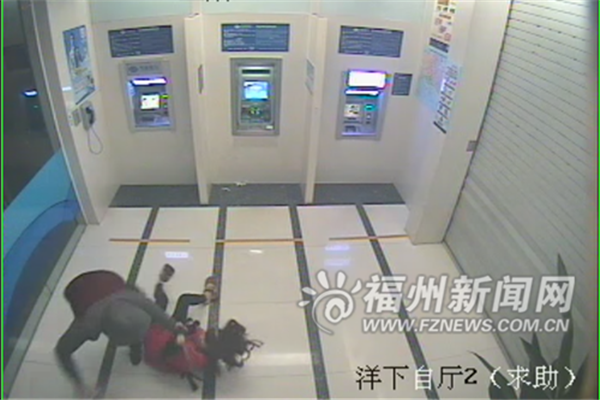 Huang tries to grab the knife from the robber. [Photo/FZNEWS.com]