2018-08-10
The Learning Time audio program launched by Xiamen's Siming district last year has become part of the Party lecture program of the Communist Party of China (CPC) News website, local media reported on Aug 10.
2017-06-11
Liu Yunshan, a senior leader of the Communist Party of China (CPC), has urged Party cadres at the grassroots level to do more in serving the people and advancing reform and development.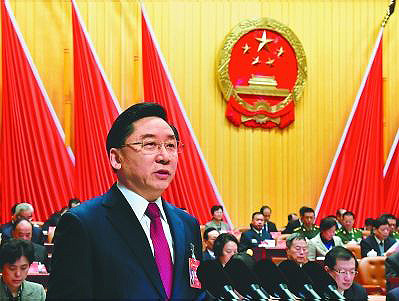 2017-01-19
The fifth session of the 12th Fujian People's Congress started with Governor Yu Weiguo's work report on the morning of Jan 18.
2016-12-19
An investigation delegation composed of 20 representatives of the 12th Fujian provincial congress from Longyan paid a visit to Pingtan recently.
2016-12-02
He was re-elected to the post at the first plenary meeting of the tenth CPC Fujian Provincial Committee.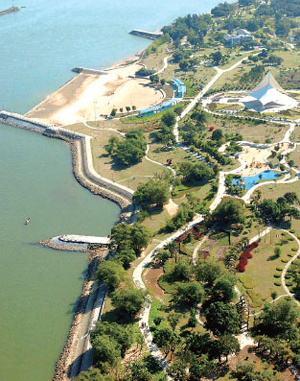 2016-12-01
Every evening, Lin Shengzhong, a villager in Datian county, Fujian province, takes a stroll through the tree-lined park in his village.