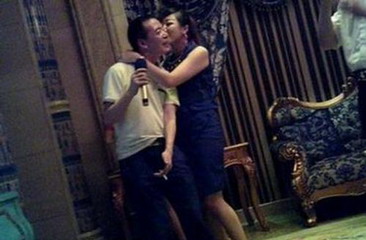 2014-12-17
An official in Fuzhou has been suspended from office while he is investigated over indecent photos appearing online.
2014-12-11
Fuzhou city in Fujian province has stepped up its supervision of government officials and employees with subpar performance and low efficiency this year.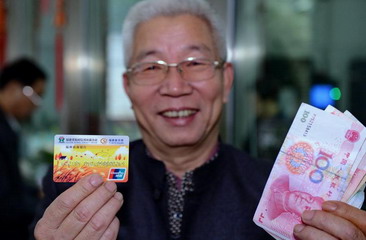 2014-12-10
A man shows his pension and card in Louxia village, Fuzhou, Fujian province, Dec 3. [Photo/Xinhua]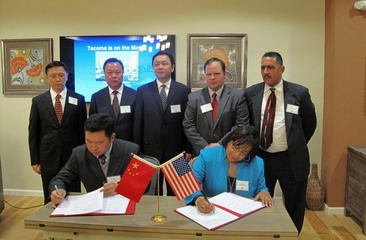 2014-12-09
A trade and economic delegation from Fuzhou Party Committee and Government, led by Party Secretary Yang Yue, visited Tacoma city in Washington State, US on Dec 6 to replenish ties.
2014-12-08
Xiamen's vice mayor, Zhang Canmin, welcomed Mr. Jiri Rozboril, the Governor of the Olomouc Region in the Czech Republic, and those accompanying him on the evening of December 5.
2014-12-08
Li Dejin, a top official in Pingtan, paid visits to officials of various ministries in Beijing from Nov 20 to 22.