2014-11-21
China's Fujian province and Australia's Tasmania state reached a memorandum of understanding on Nov 17 that aims to increase and deepen cooperation in various sectors.
2014-11-18
A delegation from the Fujian Development and Reform Commission and the Fujian Major Project Administration Office visited Pingtan.
2014-11-18
The Secretary of Fujian Party Committee – You Quan – has called for more efforts in accelerating the opening and exploration of the Pingtan Comprehensive Pilot Zone.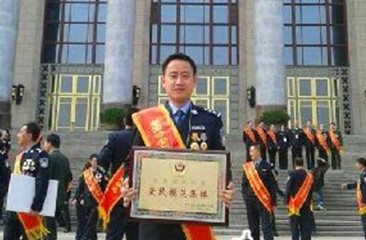 2014-11-17
A team responsible for entry and exit administration in Pingtan was honored as a "People-Friendly Model".
2014-11-15
GACC will continue to support Fuzhou in customs clearance mechanism reforms and port construction.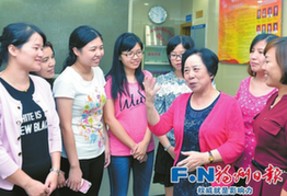 2014-11-13
Fujian's officials and staffers at all levels are studying Chinese president Xi Jinping's speech spirits