2015-01-29
Fujian province will improve its work by pushing for reforms in key areas and delegating more administrative powers to local authorities.
2015-01-29
Fujian province will accelerate new urbanization in medium and small-sized cities and counties in 2015, according to Su Shulin on Jan 28.
2015-01-29
Pingtan should accelerate the opening of bus routes to rural areas to alleviate traffic difficulties there.
2015-01-29
Pingtan will do a better job promoting social civilization. And it starts with every individual who will help enhance the city's image.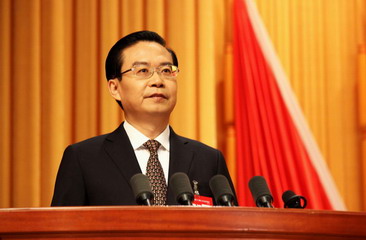 2015-01-28
At the third session of the 12th Fujian Provincial People's Congress that opened on Jan 28, Su Shulin, the provincial governor, reported the work of the government and laid out economic and social development goals for 2015, including a 10 percent growth in GDP.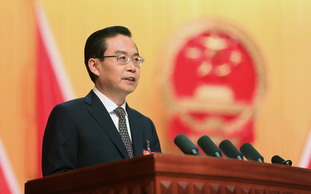 2015-01-28
During the five-day period, the Congress, which is Fujian's legislative body, will hear and review a working report by the Fujian Provincial Government.