2015-07-01
The Organization Department of the Communist Party of China (CPC) conferred the title of outstanding county-level CPC secretary to 102 people across the nation on June 30, reported the Xinhua News Agency.
2015-06-24
Many Fujias officials in the financial and state-owned sectors have vowed to support Pingtan, ptnet.cn reports.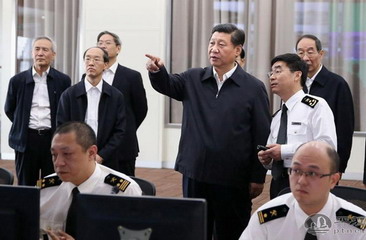 2015-06-23
Six out of seven members of the standing committee of the Political Bureau of the CPC Central Committee have been to Pingtan. Let's take a look at their visits.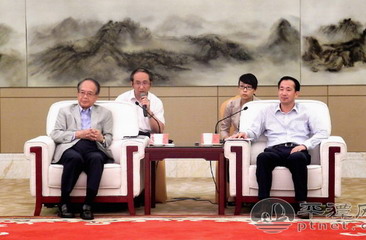 2015-06-18
The Japan-China Economic Association will promote Pingtan in Japan, according to Iwao Okamoto, president of the association on June 9.
2015-06-15
They were excited to hear about Pingtan's goal of becoming an international tourist resort, and asked if authorities are interested in cooperation with Indonesia in tourism.
2015-06-10
Liu Yunshan (left), a member of the Standing Committee of the Political Bureau of the CPC Central Committee, talks with a villager at Qianhe Village, Zhanghzou city, Fujian province, June 6.