2015-03-10
The chairwoman of the Fujian provincial Women's Federation has emphasized the importance of China's social organizations and the need for the country to give them as much support as possible.
2015-03-10
"It is our hope that the central government would release more favorable policies to promote major transportation projects in Longyan,"
2015-03-10
Liang Jianyong suggested that the government bring the training of new-type professional farmers to the national strategy level and release more preferential policies to support them.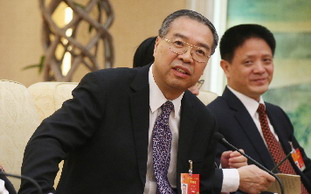 2015-03-10
Fujian province should seize opportunities to promote cross-Straits exchange and communication, said Liu Keqing, deputy to the 12th National People's Congress.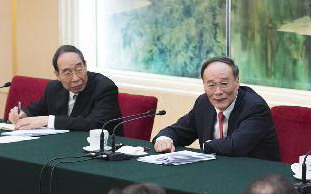 2015-03-09
Wang Qishan joins Fujian NPC deputies in discussion
2015-03-09
You Quan, Party secretary of Fujian province, has pledged to enhance the poverty alleviation work in the future using Chinese President Xi Jinping's experience as an inspiration.