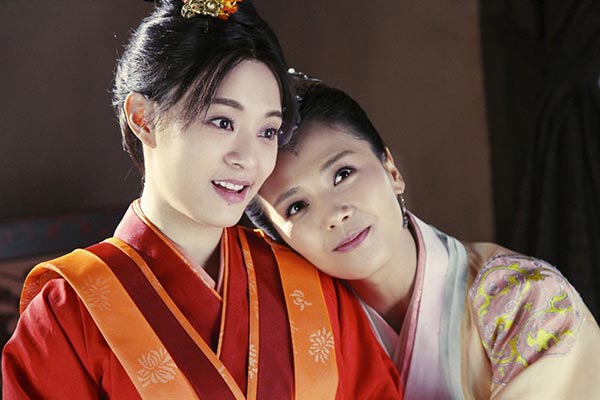 A still shot from The Legend of Miyue. [Photo/Mtime]
Demand for online video is skyrocketing in China. According to the
South China Morning Post
, as of June, China had 460 million registered users, a three-fold rise from 2008. Among them, 354 million people (or 76 percent of the total) watch video on their smartphones, with the remainder preferring to use their PCs or televisions.
Despite this volume, implementing paid online video viewing remains a challenge in China, according to an annual report on the development of online video released by the China Net-casting Service Association. According to the report, advertisements remain the top source of income for content providers, and on average only 17 percent of users pay for online contents.
Tencent has produced nearly a dozen reality and talk shows on Tencent Video, with an average of 100 million yuan ($15.63 million) invested per show. iQiyi plans to release at least 30 dramas with a total of 500 episodes this year.
In June, Youku Tudou, which enjoys a partnership with e-commerce giant Alibaba, said it will invest 600 million yuan for its own drama productions this year, double the investment it made in 2014. Sohu Video, another giant in China, said it plans to produce 200 episodes, including Korean dramas, in the near future.
Related:
Photos of young Miyue in The Legend of Miyue