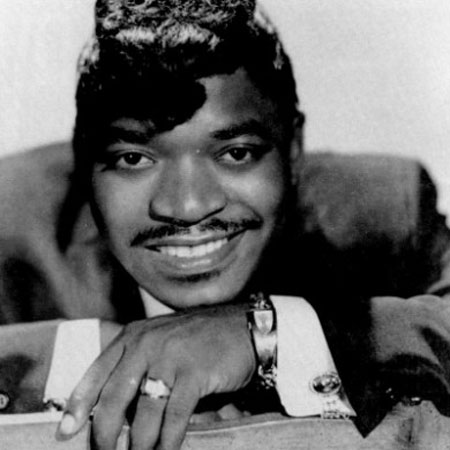 Percy Sledge. [Photo/Agencies]
Percy Sledge, who topped the Billboard Hot 100 with his hit single "When a Man Loves a Woman" in 1966, has died. He was 73.
During the mid-60's, Sledge originally worked as a hospital nurse to help keep his head above water while he launched his music career.
"When a Man Loves a Woman," became his first and only number one hit.
His follow-up in 1966, "Warm and Tender Love," reached number 17 on the Hot 100 chart.
While Sledge's chart success stalled in the '70s, he continued to successfully tour.
His career was given a slight resurgence after "When a Man Loves a Woman" was later discovered by new generations.
Percy Sledge was inducted into the Rock and Roll Hall of Fame in 2005.
Related:
Crosstalk comedian Xiao Lin dies at 59