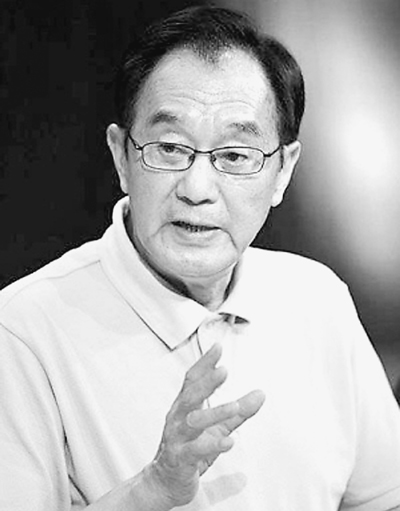 File photo of Chinese writer Zhang Xianliang. [Photo/Xinhua]
Famed Chinese writer Zhang Xianliang died of illness on Saturday at the age of 78.
Further details about Zhang's death are awaiting his family's confirmation.
Zhang, born in 1936 in Nanjing, capital of East China's Jiangsu province, began his literature career in the early 1950s. He moved to Ningxia Hui autonomous region fromBeijingin 1955 to become a farmer and then ateacher.
Two years later, Zhang was sent to a labor camp for one of his poems was criticized as counter-revolutionary during the "anti-rightist" movement.
His works have been translated into 30 foreign languages. Among them, "Half of Man is Woman" breaks the taboo of talking about sex in then literature circle on the Chinese mainland.
Zhang also established Zhenbeibu WesternFilmStudio in Yinchuan, capital of Ningxia, in the 1990s, where more than 100 popular films includingZhang Yimou's "Red Sorghum" (1987) were shot.
"Zhang has touched many taboo topics in China through his writings," observed a netizen on microblogging service Sina Weibo after hearing his death. "He is the first author in contemporary China who writes about sex, hunger, and labor camp life."