Leonardo DiCaprio, who Chinese fans nicknamed "Little Li", has finally won his first best actor Oscar statuette for his role in revenge movie The Revenant at the 88th Academy Awards. DiCaprio had been nominated for an Oscar four times previously over a career spanning 25 years.
Known for his acting and dating supermodels, DiCaprio is also an enthusiastic art lover. He is always seen at big art auctions and expos and has a good taste in identifying potential and promising artists. He was included in the Top 200 collectors list released by a prestigious US magazine, ARTnews in 2015.
The Oscar statuette he just got will be one of the favorite items in his collections from now on. Let's see what DiCaprio has collected in past years.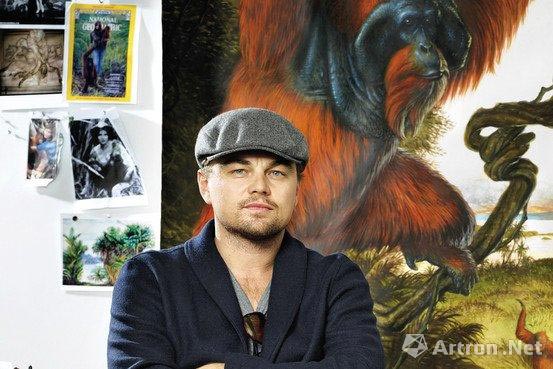 Leonardo DiCaprio [Photo/Artron.net]