How smart ancient Chinese people were can be seen from many items that have been discovered. Let's take a look at some of their amazing inventions.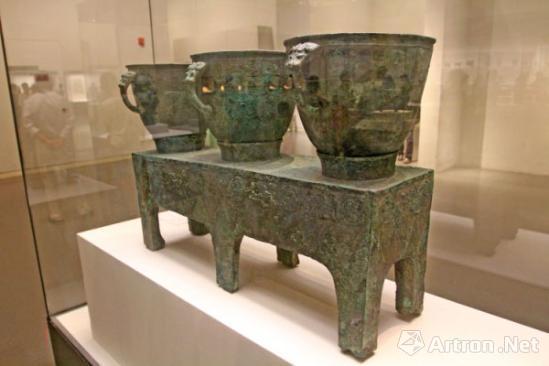 Sanlianyan, an ancient cooker [Photo/artron.net]
Sanlianyan, unearthed from the tomb of Fuhao, is a cooking utensil used in the ancient Shang Dynasty (16th century-11th century BC). It resembles today's gas cooker. It has two parts, the upper section is a rice steamer for holding food and the lower part is for holding water, with a grate in the middle for steam to pass through. The Sanlianyan can cook several kinds of food at the same time. What an efficient cooker!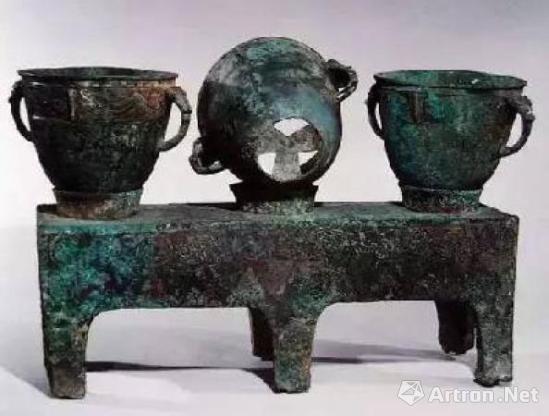 Sanlianyan, an ancient cooker [Photo/artron.net]