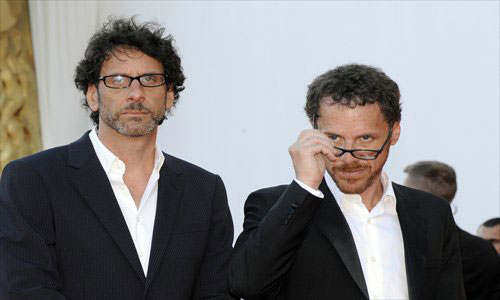 US filmmakers Joel (left) and Ethan Coen [File photo]
US filmmakers Joel and Ethan Coen have accepted an invitation to preside over the jury of the 68th edition of the Cannes Festival, it was announced Tuesday.
"We look forward to returning to Cannes this year," said Joel and Ethan Coen, who won de Palme d'Or in 1991.
"We welcome as always the opportunity to watch movies there from all over the world. Cannes is a festival that has been important to us since the very beginning of our career," added the Coens.
This is the first time in the history of the Cannes Festival that two leading figures will chair the jury. This festival will take place from May 13 to 24.
Related: