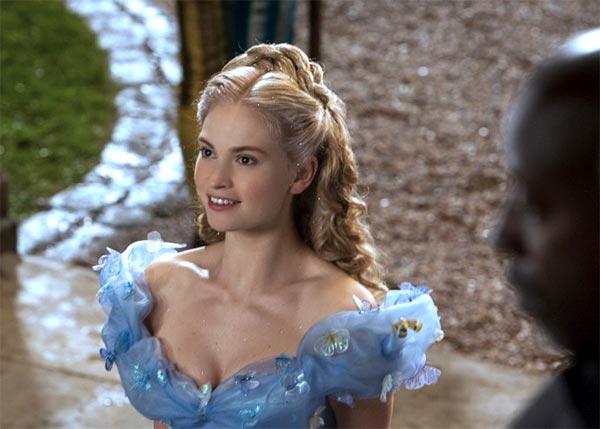 A still shot from Disney's Cinderella. [Photo/Mtime]
Disney has announced its slate of movies for next year.
There will be something for everyone as the company is set to release 12 movies in 2015.
Apart from the eagerly anticipated Star Wars movie, Disney is also set to release two live action adaptations of classics, The Jungle Book and Cinderella.
They will also try to make another Avengers movie while closing out phase two of the Ant Man film series in late July.
October will see the release of an untitled Stephen Spielberg spy thriller starring Tom Hanks.
2014 has been a good year for the company with the release of Maleficient and The Muppets: Most Wanted movie.
Related:
New 'Star Wars' tops 2015 most-anticipated movie list: survey