Famous Chinese singer detained over drug abuse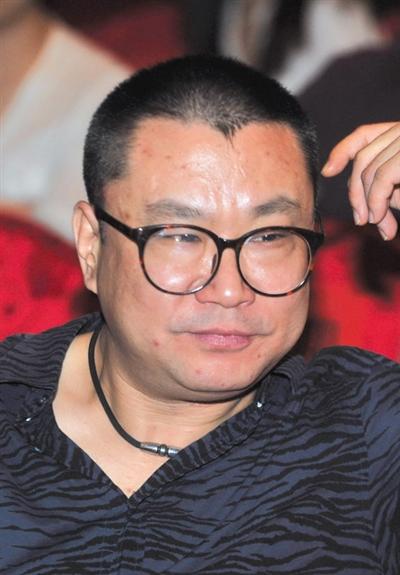 File photo of Yin Xiangjie
Popular Chinese singer Yin Xiangjie has been detained over drug use and illegal possession of drugs, the latest celebrity involved in drug offenses in China, said police on Saturday.
Beijing Police arrested 45-year-old Yin in a residential community in Chaoyang district on Thursday evening and seized more than ten grams of drugs, including crystal methamphetamine, or "ice", on the scene.
Yin confessed to illegally possessing and taking drugs. He is under criminal detention.
A Beijing native, Yin became famous after singing "Boat Tracker's Love", with his fellow Yu Wenhua, a songstress, in 1993.
China has detained a string of celebrities, including movie and television stars and film directors, on drug-related and prostitution charges, in 2014.
On Monday, Chinese kung fu star Jackie Chan's son Jaycee Chan was prosecuted in Beijing for allegedly providing a venue for drug users.
The prosecution came three months after he was formally arrested following a drugs bust at his residence in the capital.
Beijing Trade Association for Performances said in September it would not hire any stars involved in drug abuse or prostitution.