Voice singer Li Daimo released from jail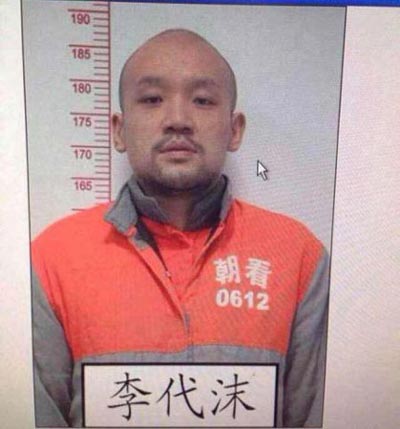 The mugshot of singer Li Daimo, who was arrested for taking drugs in Beijing last month, appeared on the internet on Tuesday, April 8, 2014. [Photo/Weibo]
Li Daimo, the singer who was jailed for drug use, has been released after seven months behind bars.
Li was said to be released earlier than his penalty term of nine months due to his good behavior in jail.
Reports also suggest that he has been booked for dozens of commercial shows.
His agency has not responded to the reports yet.
The singer who won his fame through the Chinese version of the Voice was arrested for taking meth with his friends.
He was then sentenced to nine months in prison and ordered to pay two thousand yuan - around $320 - of penalties in May.
Related: