Hostess Wang Jing detained over drug-related offences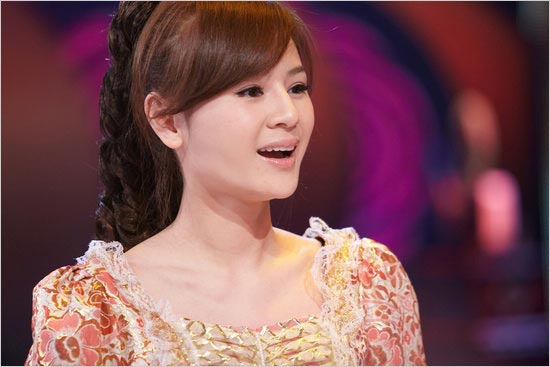 Hostess Wang Jing. [File photo]
Police in Beijing have confirmed that TV host Wang Jing has been detained on suspicion of sheltering others for the purpose of using drug.
A report in Beijing Times says Wang was detained after a police raid at her home, along with a man who had been taking drugs.
Both tested positive for drug use.
Wang Jing used to be the host of the Travel Channel's program called "Mei Li Qiao Jia Ren" and Yunnan Satellite TV's "Music Scene".
She is the first female celebrity detained over drug-related offenses this year.
Related:
Yearender: Chinese actresses who married in 2014