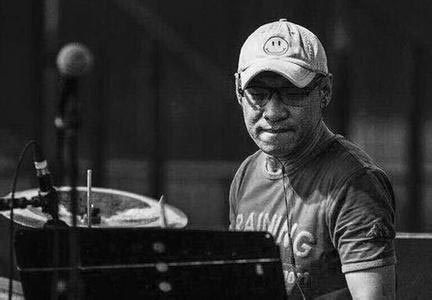 Zhang Yongguang in this undated photo. [File Photo]
Zhang Yongguang, drummer of China's first rock band "Ado" has died at the age of 53.
It's believed that Zhang was suffering from depression and had committed suicide on December 23, 2014.
Since the rock band Ado was founded in the earlier 1980's, Zhang and his team had worked closely with Cui Jian, who is often labeled as "The Father of Chinese Rock".
Their best known collaboration includes the 1986 hit single "Nothing to My Name", and the album "Rock 'N' Roll on the New Long March."
Related:
Entertainment weekly photos: Dec 20 - 26
Taiwan novelist wins plagiarism case against mainland scriptwriter