In today's trending, sudden changes lead to cheating claims; girl power sweeps Ningbo; judge swaps court for curtain calls and a novel way to keep dry in a downpour.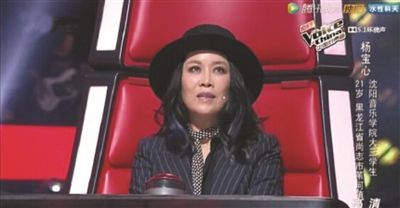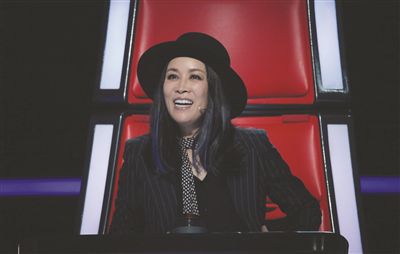 Video screenshots show the different hairstyles of Na Ying.
Reality show denies faking
Popular singing competition The Voice of China has denied misleading viewers after some noticed the hairstyle of one of the judges changed while she was commenting on a performance, Beijing's Star Daily reported on Monday.
Na Ying's hair at first appeared curly but changed to straight after 16 seconds and then turned curly again after a further 30 seconds. The change aroused suspicion that the show was directed according to a script rather than singers' real performances.
Some even doubted whether Na has turned her chair back for the singer, a gesture of "Yes" in the competition. According to the rules, judges are not allowed to see the singers' looks unless they want to give a pass to them.
"Our staff made a mistake when editing the video," said a behind the scenes worker on the show, "It's just a blooper, not a fake."