Jingyuan county's Association of Chen-style Taichi hosted training classes in the city of Baiyin, Gansu province from March 17 to April 30.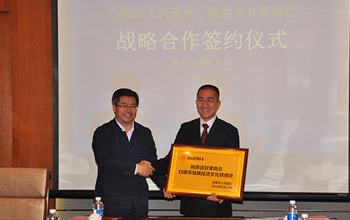 The government of Baiyin city signed a strategic cooperation agreement with the Gansu chamber of commerce in Shaanxi province on May 13.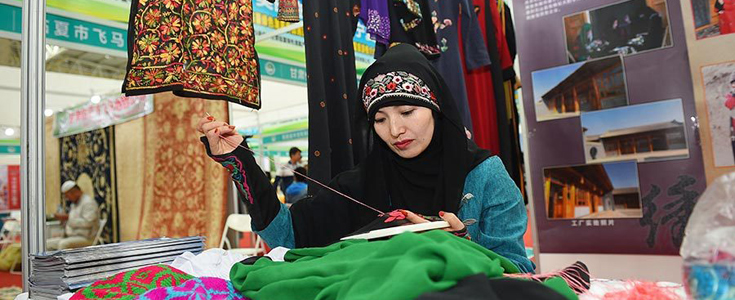 More than 1,200 different kinds of Muslim food and cultural products of the Hui ethnic group from Linxia Hui autonomous prefecture in Gansu province were put on display in Yinchuan city.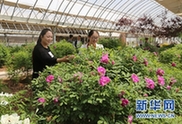 Kushui township in Yongdeng county in the city of Lanzhou, Gansu province will hold a rose festival from May 18 to October.
Pingchuan district in Baiyin city in Gansu province held the 2016 juvenile table tennis tournament and the Gansu juvenile table tennis qualification trials.
The city of Baiyin in Gansu province will hold the closing ceremony of the 15th Tour of Qinghai Lake, the biggest road cycling race of its kind in Asia, on July 30.
A total of 30 Alibaba rural Taobao service stations opened to the public on April 28 in Jingyuan county, Baiyin city, Gansu province.
Baiyin city's TV station and library jointly held an activity among parents and children to promote reading of books on April 23.