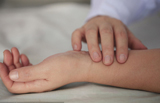 Under the Belt & Road Initiative, central and local governments will introduce supportive policies for TCM to go abroad, which inspires many businessmen.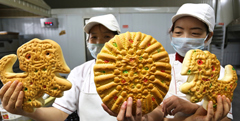 Zhangye has its own long history of making mooncakes in an animal or plant shape.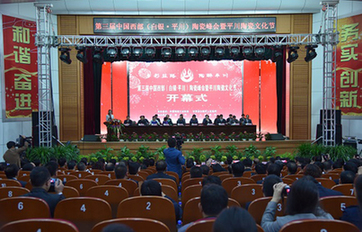 Pingchuan district's government and local companies inked 12 contracts worth 1.27 billion ($200 million) yuan at the 3rd Western China Ceramic Summit, on Oct 9.
Pingchuan district is a prominent ceramics production area in Gansu province.
Gansu Hualu Aluminum Industry Co., an aluminum fabrication enterprise, decided to move out of Baiyin, Gansu province.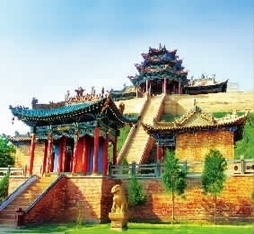 The Taoist temple Pingchuan North Wudang is a good place to see Taoist architecture during the National Day holiday, from Oct 1 to7.
Jingyuan county government, of Baiyin city, held a training session related to e-commerce businesses recently.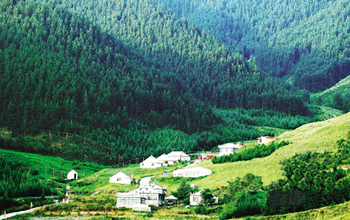 Shoulu Mountain is a national forest park at the border of Gansu province, Inner Mongolia and Ningxia Hui autonomous regions.