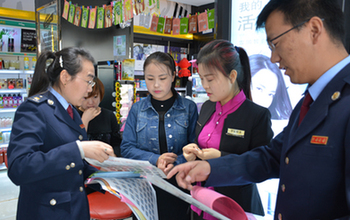 Pingchuan district's tax bureau in Baiyin city, Gansu province will carry out a new national policy– replacing business tax with value-added tax from May 1.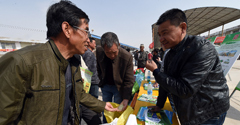 Gansu Provincial Agricultural and Pastoral Office carried out a series of activities introducing reliable agricultural material products to local farmers .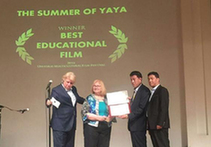 The Summer of Yaya, a Gansu-made film won the "Best Educational Film" at the 2016 Universe Multicultural Film Festival.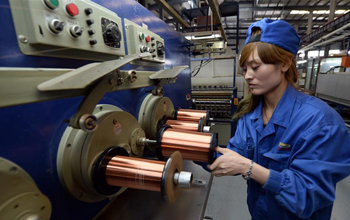 Baiyin Nonferrous Metals Co located in the city of Baiyin in Gansu province is a leading company in China featuring nonferrous metal mining.
The Tourism Administration of Inner Mongolia autonomous region travelled to Lanzhou city, to promote the unique tourism opportunities .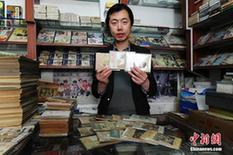 A Gansu man is preserving the culture and history of Chinese picture-story books by investing vast amounts of his own money into collecting them.
Cities above the county-level in Northwest China's Gansu province will all build digital cinemas.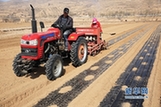 Farmers in Dingxi city, Gansu province have recently been able to use a new seeder to plant radix bupleuri or chaihu, the traditional Chinese medical (TMC) herb.