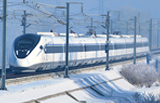 Chinese train maker CRRC Corp Ltd will put high-speed trains into operation by the end of the year that can run in adverse weather conditions.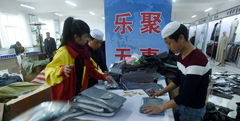 The Singles Day shopping carnival on Nov 11 brought great business opportunities to retailers in Guanghe county, Linxia Hui autonomous prefecture, Gansu.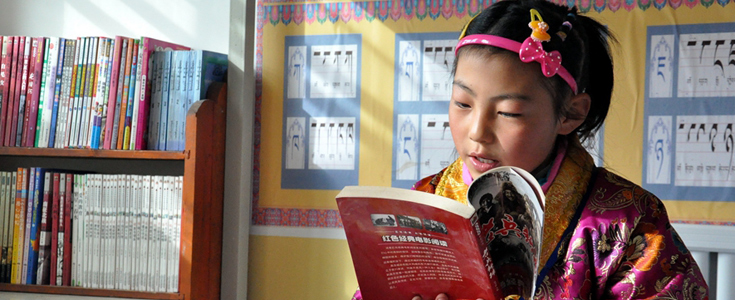 Primary school students in Tianzhu county, in Wuwei city, in Gansu province have moved into new school buildings.
Jingyuan county, in Gansu province recently agreed to allow three e-commerce companies to use land in Jingyuan's e-commerce industrial park.
At the 118th Canton Fair which concluded on Nov 4, Gansu inked contracts worth $74 million with countries along the Belt and Road Initiative.
Yuzhong county, in Lanzhou, the capital of Gansu province, is experiencing a boom in rural tourism.
Northwestern China's Gansu province sent a delegation, headed by Hao Yuan, vice-governor of Gansu, to Karamay in Xinjiang Uygur autonomous region on Oct 28.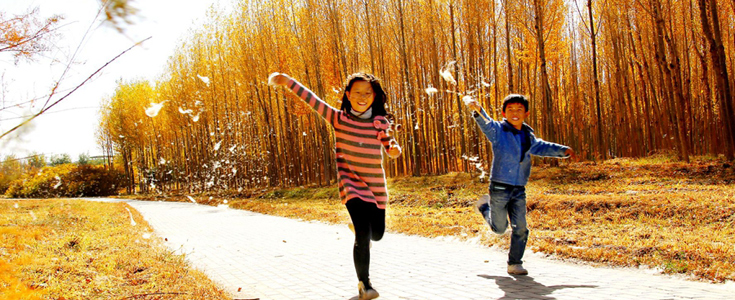 As we enter late autumn, the city of Zhangye, in Gansu province takes on a new look with a riot of color.