Smog will hit parts of Xinjiang, Inner Mongolia, Qinghai and Gansu from Sunday to Tuesday.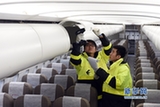 China Eastern Airlines finished refitting the passenger cabin of an Airbus A321 on March 17.
Farmers in northwest China are finding new ways to increase their incomes by growing herbs .
The National Energy Administration has appointed Gansu a pilot province for wind power.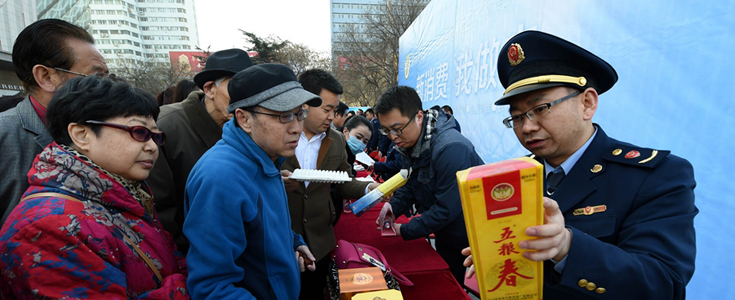 of Lanzhou city, Gansu province held activities on March 15, World Consumer Rights Day, to protect consumers' rights .
More than 260 enterprises took part in a job fair in Huiyuan county, Gansu province on Feb 28.
Jingtai county, Baiyin city, Gansu province experienced a bumper agriculture harvest in 2015.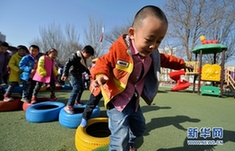 Gansu Provincial Education Department will grant 1,000 yuan ($153.1) to each child in kindergarten every year beginning in 2016.