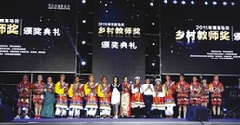 The first awards ceremony of the Jack Ma Rural Teachers Award program, was held in Sanya, in Hainan province on Jan 17, with 15 teachers from Gansu province winning awards.
More than one hundred photographs featuring Gansu's economic achievements were on display in Baiyin city, Gansu province from Jan 5 to 7.
Lamb from Jingyuan county, Baiyin city, Gansu province became the fourth national geographical indication protection product representing Jingyuan.
Gansu province received more than 1.38 million tourists during the New Year's Day holiday, from Jan 1 to 3.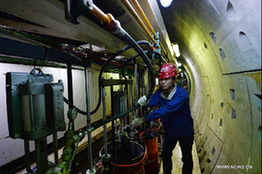 The 1907-meter tunnel marked China's first cross-Yellow River subway tunnel with 404 meters of its part goes beneath the country's mother river.
The brand value of Chinese wolfberry or gouqi produced in Jingyuan county, Baiyin city, Gansu province was 1.38 billion yuan ($211 million) last year.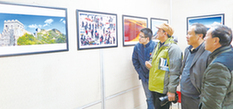 Baiyin city, Gansu province held a photographic exhibition from Dec 29 to Jan 4 to welcome the New Year.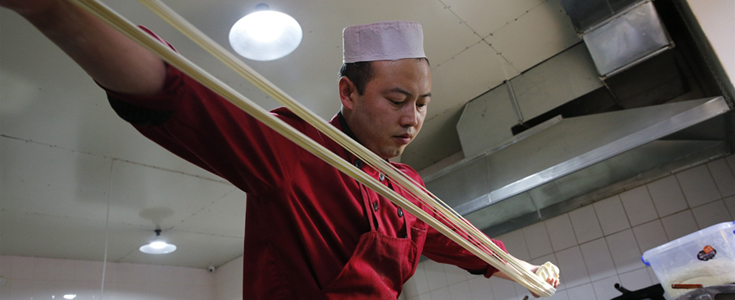 Bishkek, the capital of Kyrgyzstan, saw the opening ceremony of its first Lanzhou hand-pulled beef noodle restaurant on Dec 15.