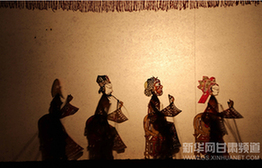 Tongwei county, in Dingxi city, Gansu province, is known for shadow puppetry.
Dunhuang Airport plans to enact a new winter-spring schedule, adding a new flight to connect Urumqi, Xinjiang Uygur autonomous region, with Zhangye, Gansu.
Baiyin city's mobile library had 1.33 million page views by October, according to official statistics.
Pingchuan district located in Baiyin city, Gansu has expanded its industrial park, which encouraged around 15 ceramic manufacturers to make permanent bases there.
Tsinghua University's School of Materials cooperated with Pingchuan government to establish a research center in Pingchuan district, Gansu province, informed an official.
Gansu Power Investment Corporation reached an agreement with South Korean firm LG on an energy project in Wuwei city, Gansu province.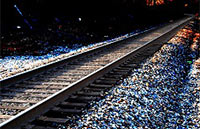 China's top economic planner approved the construction of eight infrastructure projects, with an estimated total investment of 95.3 billion yuan.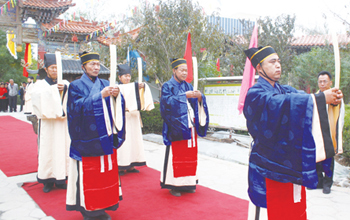 Baiyin city, in Northwest China's Gansu province marked the 2,566th birthday of the ancient philosopher Confucius on Sept 28.