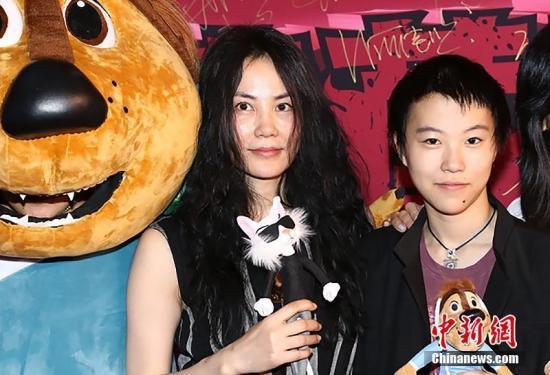 Faye Wong and her daughter Dou Jingtong (right). [Photo/Chinanews.com]
An agent of China's pop diva Faye Wong has confirmed that she will hold a concert later this year in Shanghai.
The agent also says Wong's daughter Dou Jingtong will not appear on stage with the singer.
The exact date of the concert has not confirmed but is expected to be announced soon, along with the ticket price.
It will be Faye Wong's first concert in five years. During this time, Faya has only been recording songs for movie soundtracks.
The most expensive ticket for her last concert in 2010 was 2,500 yuan ($375).
Related:
Leah Dou serves coffee in Beijing