Several people from the entertainment industry, who are members of the National Committee of the Chinese People's Political Consultative Conference, said literary and art circles need to be cleaned up as they arrived in Beijing.
They said showbiz personalities should abide by the law and that drug taking should never be tolerated.
"We should all fight against celebrity drug taking," said Yin Li, a director known for children's movies. He said the media and public should speak with one voice to oppose such action.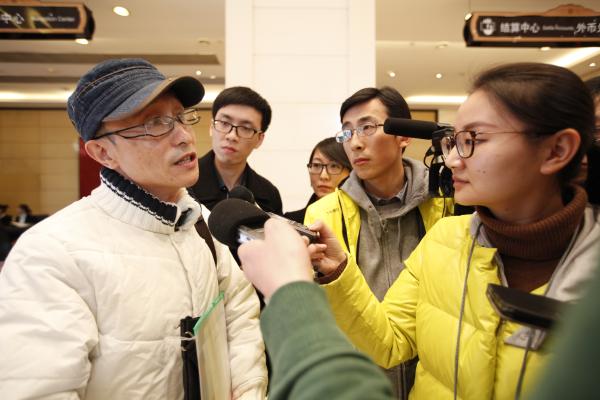 Actor Gong Hanlin (L). [Photo/Agencies]
Actor Gong Hanlin, known for his sketch comedies, said: "No matter who you are, you should have self-discipline and this is especially so for celebrities".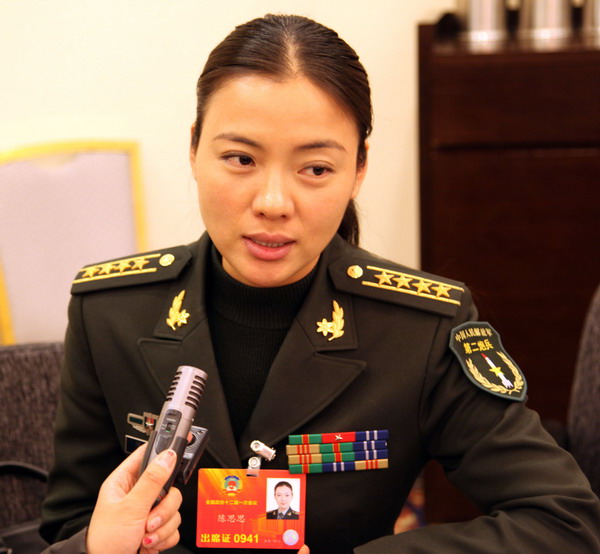 Singer Chen Sisi. [Photo/Agencies]
Another committee member, singer Chen Sisi, said: "People in the entertainment industry should have more self-esteem and self-respect, and they should maintain moral standards and bring a more positive influence to society".