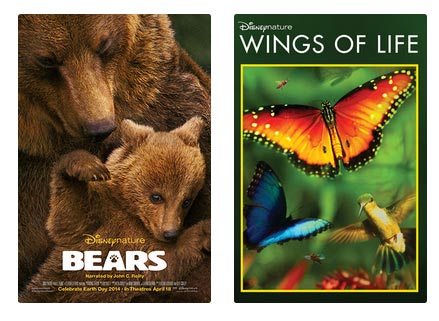 "Born in China" will be added to the Disneynature collection of videos on nature in 2016. [Photo/Disneynature]
"Born in China", a new Disneynature film currently in production in China, will be screened globally in 2016, said Walt Disney Company.
The film, which includes rare footage of endangered snow leopards, will showcase to the world the spectacular wildlife and natural beauty of China, it said.
Walt Disney Company in Shanghai and Shanghai Media Group (SMG) announced Friday they would expand their strategic relationship to include television content development, movie co-production, content distribution and co-operation on marketing.
"Disney is committed to providing high quality entertainment experiences to audiences worldwide," said Robert Iger, chairman and chief executive officer of Walt Disney Company. "SMG's spirit of innovation, diverse platforms, digital destinations and assets provide unparalleled access to that entertainment in China."
This film is in addition to the previously announced multi-year studio movie script and talent development fund between The Walt Disney Studios and SMG Pictures with the ultimate goal of co-developing Disney-branded movies for US-China co-productions.
Related: