The Chinese nation has been a state of ceremonies since ancient times and it's a long tradition for Chinese people to send gifts to each other. A Chinese saying goes that "the gift is trifling but the feeling is profound".
As time and the economy change, gifts change. Let's see what gifts were popular in past decades in China.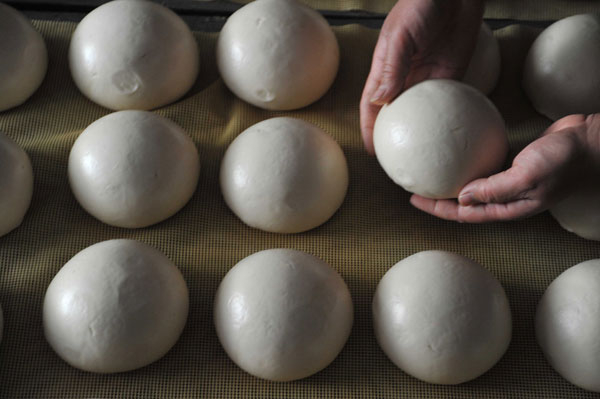 [Photo by Gao Xinsheng/Asianewsphoto]
1950s: Food was most needed.
At that time foodstuff was in great shortage and therefore food was the most welcome gifts. Many married women just carried a basket of steamed buns when visiting their parents. There were very few choices at the time and food was enough to make one happy.