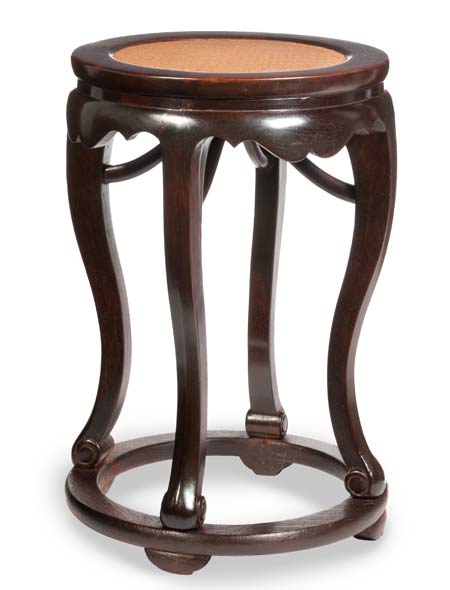 Photo provided to China Daily
"It (the book) helped leverage my understanding of the furniture to a higher level - one should not only appreciate the aesthetics of Ming-style furniture but also study its mythical structures," Wu says.
When Wu started to collect Ming-style furniture, it was known by very few people, even those in the country from which it originated. Today, it has become sought-after at auctions with prices surging year by year.
Qiao says it is almost impossible to collect all forms of Ming-style furniture, because few pieces are available on the market and they are too expensive. If people really want to purchase an example, he recommends a chair.
"A chair is comprised of more than 40 components, and people can appreciate it and sit on it," he says.
"The best way to preserve Ming-style furniture is to use it on daily basis. Don't treat it like an untouchable antique, mentally, I mean. The age-old furniture being protected in a glass case does not have the same glow as a piece that has close contact with its owners."
If you go
10 am-6 pm, until April 11. Today Art Museum, 32 Baiziwan Lu (Road), Chaoyang district, Beijing.
010-5876-0600 Ext 100.