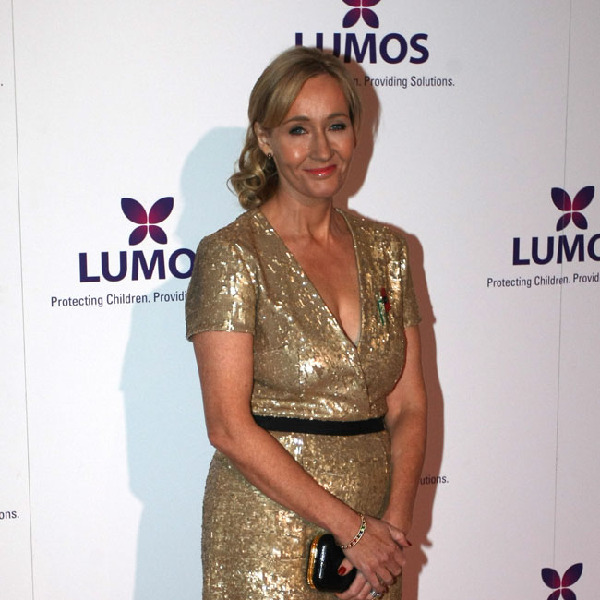 J. K. Rowling [Photo/Agencies]
J. K. Rowling's Harry Potter spin-off 'Fantastic Beasts and Where to Find Them' will be turned into a
movie
trilogy.
The book which was published in 2001, billed as one of Potter's Hogwarts textbooks, will be adapted by Warner Bros. and set years before the arrival of the famous boy wizard - who was portrayed on screen by Daniel Radcliffe.
The New York Times newspaper, who were speaking to CEO of Warner Bros. Entertainment Kevin Tsujihara, report, "Three megamovies are planned. The main character will be a 'magizoologist' named Newt Scamander. The stories, neither prequels or sequels, will start in New York about seven decades before the arrival of Mr. Potter and his pals."
Rowling also praised Tsujihara - who succeeded Barry Meyer as CEO in March 2013 - and recalled agreeing to pen the first of the spin-off movies.
She said: "When I say he made 'Fantastic Beasts' happen, it isn't PR-speak but the literal truth.
"We had one dinner, a follow-up telephone call, and then I got out the rough draft that I'd thought was going to be an interesting bit of memorabilia for my kids and started rewriting!"
She continued: "When Kevin got the top job, he brought a new energy, which rubbed off. He's a very engaging person, thoughtful and funny."