The Sixth Design For Sitting exhibition, organized by the Central Academy of Fine Arts, showcases how participants translate this year's subject "Sitting and the Elders" into dozens of unique chairs at CAFA's art museum.
The elderly are traditionally deeply involved in everyone's life and growth, and designers are presenting works inspired by their experiences with their own elders. Their products are on show with works of internationally renowned designers like Masayuki Kurokawa. It also exhibits the findings of field research led by CAFA professor Jiang Li - home-grown good designs that have been alive for centuries.
9:30 am-5:30 pm, closed on Mondays, until Feb 16. CAFA Art Museum, 8 Huajiadi Nan Jie (Street), Chaoyang district, Beijing. 010-6477-1575.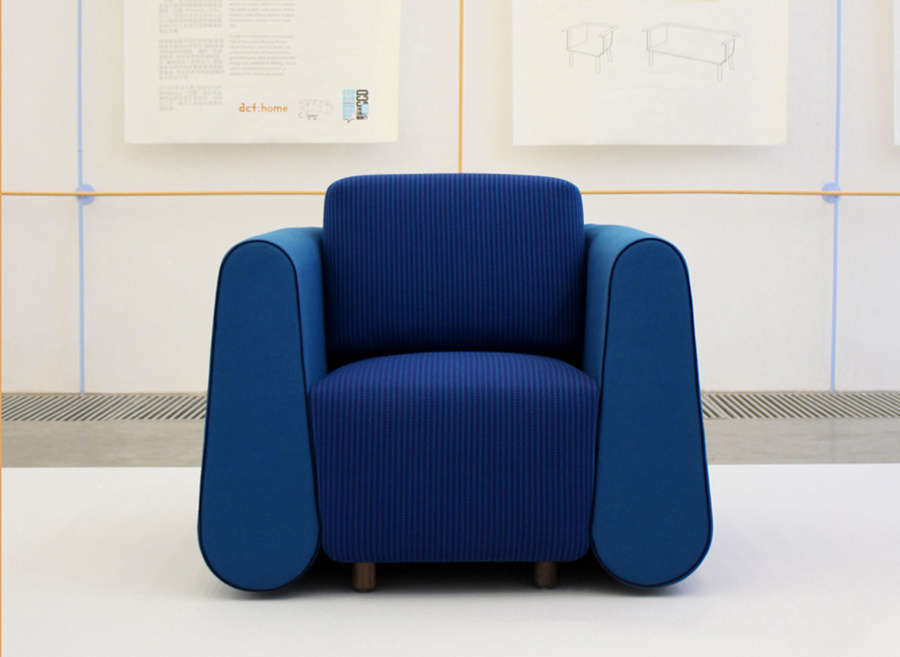 A chair is on display at the Sixth Design For Sitting exhibition.  [Photo provided to China Daily]