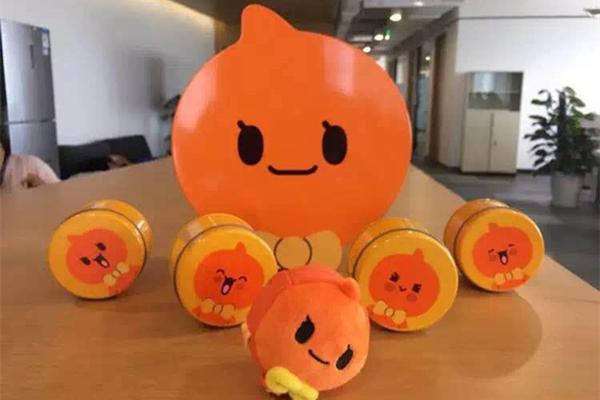 Mooncakes by Alibaba for employees. [Photo provided to chinadaily.com.cn]
With the Mid-Autumn Festival coming tomorrow, who doesn't want a box of sweet mooncakes? But for some employees of Alibaba, China's e-commerce giant, they may have paid too high a price for the delicacy.
The company confirmed on Tuesday that it has fired four employees after they hacked into the internal sales system and snap-ordered 124 boxes of mooncakes made exclusively for Alibaba employees.
Every employee can get a free box of mooncakes featuring the Alibaba mascot and cultural elements as Mid-Autumn Festival gifts every year. As many employees hope to buy more for their friends and families, the company decided to sell the limited extra ones at cost through, unsurprisingly, an online order system.
However, four employees working for Alibaba's cyber security department were caught "cheating using technology" and hoarding 124 boxes in total.
"This is the fastest dismissal I have ever experienced. It may also rank high on the list for goofballs,"an anonymous user said on Zhihu, China's equivalent of Quora, alleging being one of the cheaters.
The user said that he tried to buy a box of mooncakes through the sales page but failed. After finding out that others got the cakes through their own home-made programs, he made his own plug-in.
While he was busy doing other work, he didn't notice his program had ordered 16 boxes. He was then "caught off guard" when being asked to leave only two hours after the fraud scheme.
Alibaba said the "controversial decision" was made because the behaviors of the four "touched the bottom line of integrity", and caused "unfairness in welfare distribution among employees".
Wang Shuai, Alibaba's top PR official said that "the decision is to remind myself and every employee that everything has a bottom line."
The news soon triggered heated debate online, where many believe the rule-breakers should be punished but firing them is way too harsh.
"This has nothing to do with one's integrity. It is after all a game inside the company," Weibo user Manbu said.
SjzAllen said that there is no need to connect the incident with the hackers' values and moral quality. "Their explanation is very highfalutin and I feel disappointed with the company's culture and way of administration."
Some pointed out that Alibaba should try to improve the sales platform instead of punishing the cheaters. "You shouldn't arrest the people who withdraw more cash from a dysfunctional ATM," shengheyikan wrote.
A person working in the IT industry for over ten years told thepaper.cn that it is very normal in the mentality of coders to find solutions in computer programs and it is also a manifestation of the geek spirit if the program is perfectly coded. "For those creative coders, it is fun to find loopholes in their own company's programs and make a joke about it."