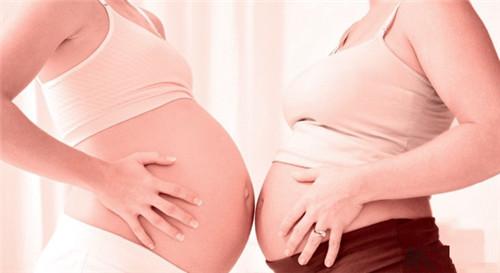 BEIJING - The Law Committee of the National People's Congress (NPC) has suggested to delete a controversial provision on banning surrogate pregnancy in a draft law amendment.
Lawmakers have quite different opinions over this provision, according to a statement issued after a chairpersons' meeting of the NPC Standing Committee on Saturday.
The draft amendment to the the family planning law, which was submitted for review at the bi-monthly session of the NPC Standing Committee that opened on Monday, allows couples to have two children.
If adopted, the draft, which came after the Communist Party of China (CPC) Central Committee's decision in October on the universal two-child proposal, will replace the decades-long "one couple, one child" policy.
However, the draft stipulated that trade of sperm, eggs, fertilized eggs and embryos is forbidden. Surrogate pregnancy in any form is not allowed.
Some legislators argued during discussion that the amendment should focus on the two-child proposal while the surrogate pregnancy issue is least relevant, according to the statement. Also, they believed that such issue needs to be further studied and discussed.
The NPC Law Committee suggested to adopt these opinions, delete the drafted ban and take away another provision on the punishment for violations of the ban.
The committee also suggested that the amendment spell out that benefits received by the older generation who abided by the current family planning law and had only one child should not be affected. More support should be provided for parents whose only child is disabled or deceased.
According to Saturday's statement, the NPC Law Committee also suggested to submit the draft amendments to the education law and the law on higher education to the top legislature for voting and leave another draft amendment to the law on private education for further improvement.