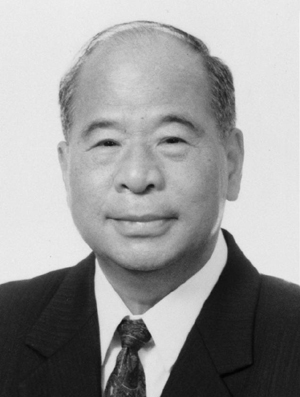 BEIJING - Wei Jianxing, former head of China's top anti-graft body the Central Commission for Discipline Inspection of the Communist Party of China (CPC), died of illness in Beijing at 8:00 am on Friday, according to a statement from the CPC Central Committee.
Wei, 85, was praised in the statement as an excellent Party member, a time-tested and loyal communist soldier, a proletarian revolutionist, statesman and an outstanding leader of the Party and the state.
Wei was also a member of the Standing Committee of the Political Bureau of the CPC Central Committee.