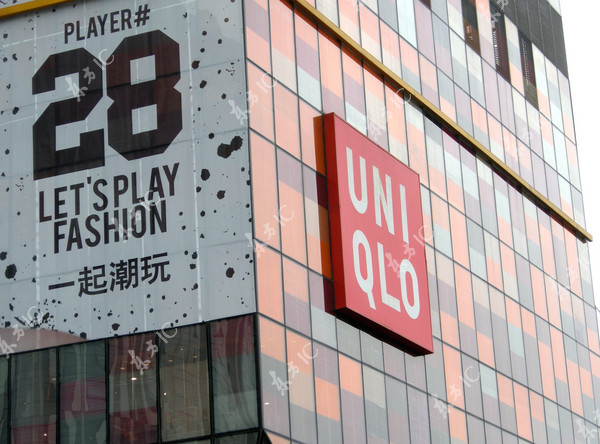 File photo shows the fashion retailer Uniqlo's outlet in Beijing's upmarket Sanlitun area.[Photo/IC]
Beijing police have taken away five people linked to the production of a sex video that was allegedly made in a fitting room of the popular fashion retailer Uniqlo, in Beijing's upmarket Sanlitun area on Wednesday.
The video has gone viral on social media since it was uploaded last week.
The five people arrested include the man and woman who appear on the video.
The police have started to probe the person who uploaded the video online. They also suspect that the case may possibly be a publicity stunt by Uniqlo, a multinational fashion brand, with retail outlets in all the main cities in China.
The one-minute video and several photographs feature a young man and a woman having sex in a fitting room.
Han Xiao, a lawyer at the Beijing Jingrun law firm, says Uniqlo will face charges from 200,000 to 1 million yuan, and its license could be revoked for spreading pornography if it is indeed found to be a publicity stunt by the firm.
But Uniqlo has denied these charges in a statement issued on Wednesday.