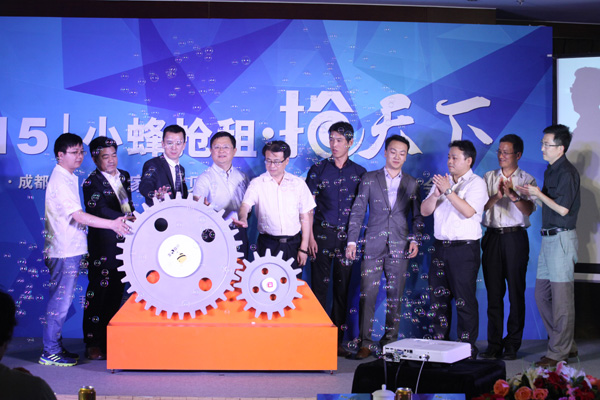 An APP that puts potential tenants in touch with property owners quickly and at no cost has been launched.
Xiaofeng Qiangzu under Xiaofeng E-home, an online C2C platform, is the first of its kind domestically.
According to Fan Yongfeng, founder of Xiaofeng E-home, the APP introduces an Uber-style service to recruit local residents as "community agents" who can provide accurate information to potential renters.
As community hosts the "agents" will be responsible to select well-behaved tenants to maintain peaceful, law abiding communities.
Home seekers and owners can communicate through voice message and video chat before meeting to reduce time commitments before the "agents" show potential renters around.