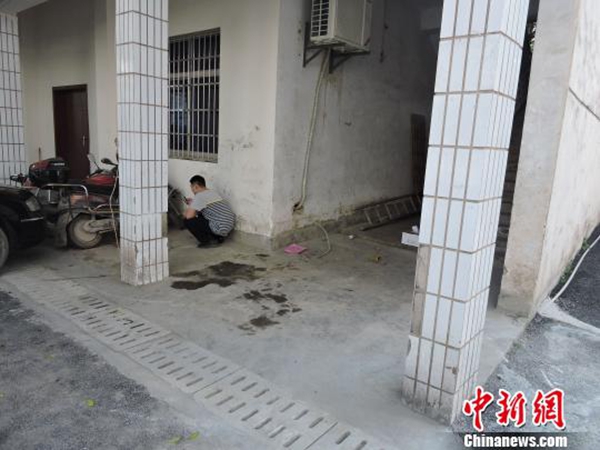 The "suspicious" man is seen squatting outside a house for weeks. [Photo/chinanews.com]
Wifi thief pays reported to police
Wifi has become a must in most people's lives, and some will go to extremes in order to steal it, like one man from Chongqing in Southwest China.
According to chinanews.com, a man's suspicious behavior was reported to the police after he was spotted squatting outside a house for hours for a period of a few weeks. When the police questioned the man, the 29-year-old confessed he was piggybacking on the house's wifi.
The man accidentally found the wifi signal when he passed the house one day and started using the service for free after cracking the code.
Fortunately, the wifi "thief" was not charged with any offence.
Next: Voluntarily offering WiFi passwords to visitors a new Spring Festival ritual