Africa stands poised to transform into a global economic powerhouse soon. The land is rich in natural resources with a young population. Africans are eager to get more educated, better trained and ready to build more reliable infrastructure.
South Africa is the most developed nation on the continent and a major draw for Chinese investors and traders looking to base operations here to expand further afield in the vibrant region.
Johannesburg will host the Forum on China-Africa Cooperation (FOCAC) on Dec 4-5 to address measures to enhance the industrialization and modernization of the sub-Sharan region.
South Africa's Department of Trade & Industry (DTI) has good reason to support FOCAC. DTI announced last week that over 16 South African companies signed 20 contracts with Chinese companies at a combined valued of over $US913 million.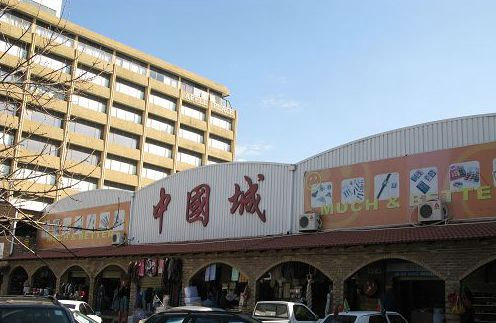 SA gets value-added boost
China has long embarked on a manufacturing-based; export-driven economy. Chinese companies had relied on importing raw materials to manufacture value-added products from its factories. The strategy has proven effective and South Africa would like to follow a similar mode of production.
Yet, SA holds a significant advantage, since it already has plenty of natural resources. Chinese companies plan to increase investments in South Africa's manufacturing sector, while Beijing's 21st Maritime Silk Road would strengthen roads, railways, power generation and airports in the country.
"Both countries agreed that China would increase its sourcing of value-added products from South Africa in order to improve the structure of trade between the two countries," said a DTI press release.