Same old faces for 16 years; Russian beauty is human Barbie; Filipina with rare condition hits 18 and India's 'water wives' carry the can. Interesting, red-hot and downright odd anecdotes from around the world in our news review of the week.
Olympic medalist Bruce Jenner now a cover girl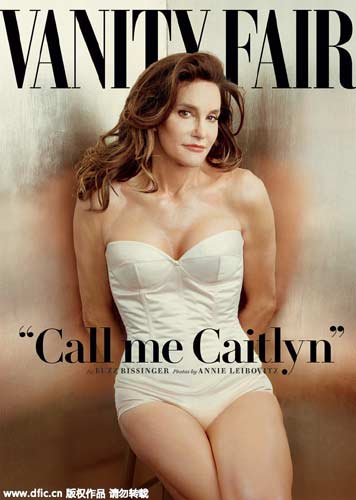 Caitlyn Jenner appears on the front cover of Vanity Fair. [Photo/IC]
Bruce Jenner, 65, became the highest profile American to identify as transgender when the former Olympic gold medalist and reality TV star, who is transitioning to life as a woman, revealed her new name as Caitlyn and posed in a white strapless leotard on the cover of Vanity Fair magazine.
"I'm so happy after such a long struggle to be living my true self. Welcome to the world Caitlyn." said Jenner on her Twitter account.
Kim Kardashian, Jenner's stepdaughter, voiced admiration over the Vanity Fair photographs.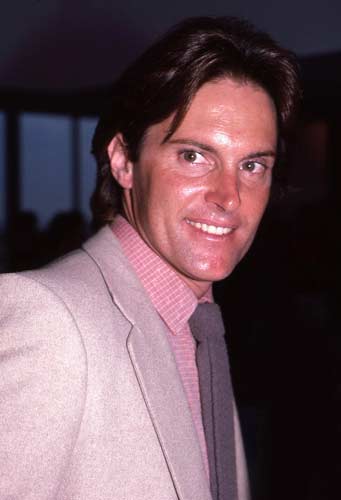 File photo of Bruce Jenner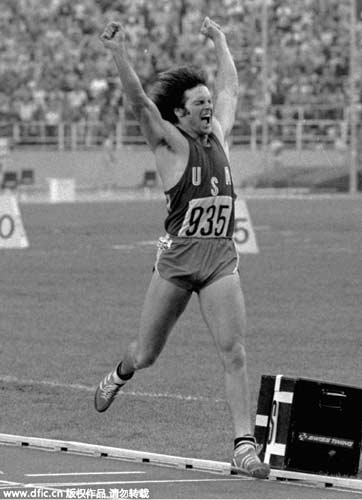 In this July 30, 1976, photo, Bruce Jenner of the US crosses the finish line to win the 1,500m and claim gold in the decathlon at the Montreal, Canada Olympics [Photo/IC]