The cultural industry in Shandong province has maintained rapid growth in 2015, with its added value expected to rise 16 percent over last year to reach 253.2 billion yuan ($ 39.2 billion).
The province invested about 38.3 billion yuan in building and reconstructing its public cultural facilities during China's 12th Five-Year Plan (2011-2015). A total of 93 sites such as cultural centers and theatres are now available for use.
Shandong also promotes original theatre productions. On Dec 4, an acrobatic performance by the Shandong Acrobatic Troup was a highlight of the closing ceremony of the "Year of China" in South Africa, representing Shandong's efforts to spread traditional Chinese culture across the world.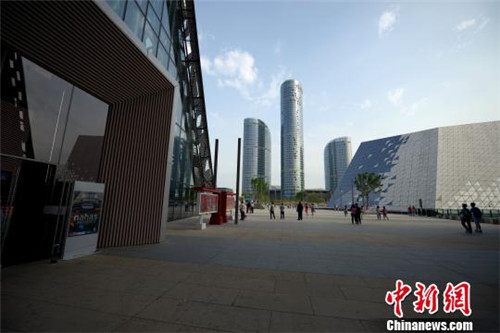 Shandong has built various cultural facilities to enrich people's spiritual lives during China's 12th Five-Year Plan (2011-2015). [Photo/Chinanews.com]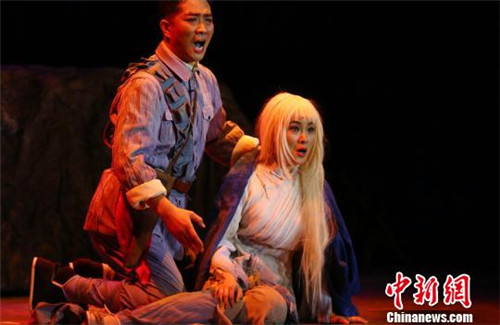 Two performers sing in the new version of a classical opera "The White Haired Girl". [Photo/Chinanews.com]