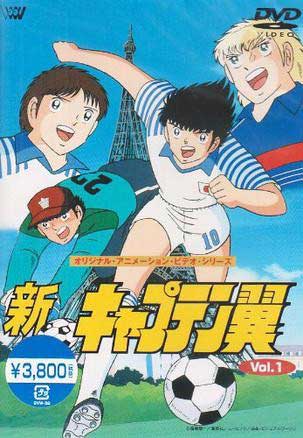 [Photo/Mtime]
A 3D animation film themed with China's youth football is in preparation and the author of "Captain Tsubasa", a popular Japanese comic series, Yoichi Takahashi will write the scripts, concerned parties said at a press conference here on Saturday.
"The film is expected to inspire Chinese teenagers to love football, as well as to cultivate their sports spirit of hard work," said Zhao Jun, one of the investors.
The leading actor of the film, which is scheduled to be released in 2018, is a talented football kid who learns stunts from rivals. The tougher his opponents are, the higher his morale will be, and he never gives up and saves no efforts until the last whistle.
The press conference was held in Qinhuangdao, a coastal city in Northern China, where China scored a 4-2 victory against Trinidad and Tobago in a friendly the day before. Gao Hongpo, head coach of China's national team, also attended the conference, together with Japan's world-famous cartoonist Takahashi.
"'Captain of Football Team' depicts the power of dreams. The protagonist goes through the process of growth. He eventually takes a team from an ordinary mountain village to the National League Championship. I hope his experience could reflect the development of the era and society," said Takahashi.