Do you remember the video of the young Englishman, Greg Fountain, taking a train through time in China?
After the video went viral, being viewed by millions, he was inspired to continue his Chinese adventures - from the past, through the present, to the future.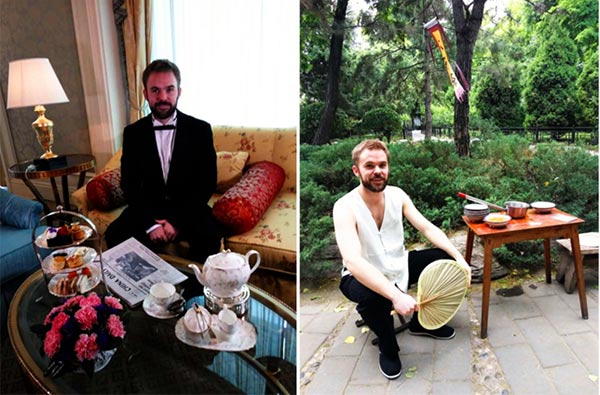 Greg Fountain. [Photo provided to China Daily]
He knows Chinese people, like Britons, favor tea over any other drink.
And he was curious about where and how Chinese people drink their tea.
He read many stories about Chinese tea to make the video.
He studied the legendary origins of tea and tea culture, and the changes there have been in recent decades.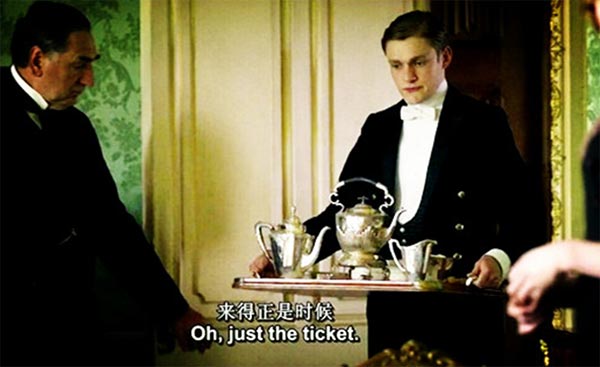 A scene from Downton Abbey. [File photo]
From a scene reminiscent of Downton Abbey in the 1900s to a Beijing tea stall in the 1980s, Fountain travelled through time once again to glimpse how tea drinking has changed in China.
He said he still struggles to distinguish the many different kinds of Chinese tea, but has learned much more about its history.
Chinese people still love the old ways of drinking tea and think of it as part of their heritage, despite the rise of coffee shops which now thrive in China.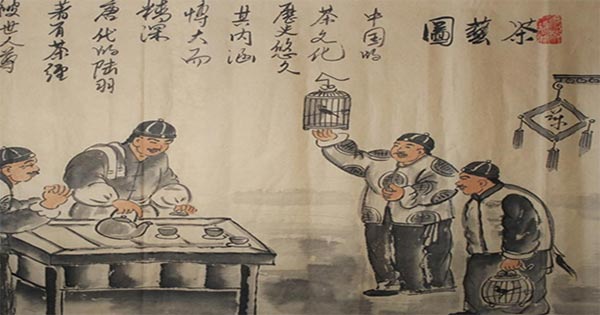 A painting depicting the lives of Chinese people. [Photo provided to China Daily]
Fountain said that due to rationing brought on by the First World War, many people in the UK were prevented from enjoying their afternoon tea.
It is only in a peaceful and stable society that tradition can survive and develop.
So, what will be the next video for Fountain?
He is looking forward to learning more about you and your stories.