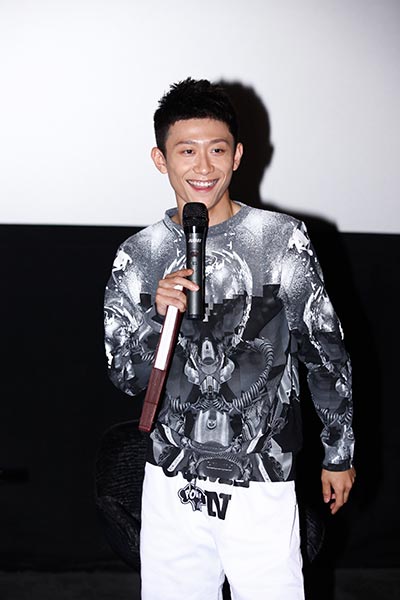 Zhang Yisyan. [Photo provided to China Daily]
A new online series developed from a popular novel has become a hit. The 12-episode crime thriller
Yu Zui
, which is also the name of the protagonist, was released on iQiyi.com, China's leading video website, on May 23, and has attracted more than 100 million clicks, making it one of the most popular TV series tailored for the online platform.
Yu is played Zhang Yishan, once a famous child star in China.
The series is a reflection of iQiyi's ambition to enhance production of online programs of high quality.
Earlier this month, iQiyi's founder and CEO Gong Yu said that it will try to follow the American drama series format, which restricts episodes to 12 — unlike typical Chinese TV series that have an average of 45 episodes each — to maintain the quality of each episode and ensure that the budget for each episode can match that of a regular film.
Related:
Thriller Tik Tok set for July release