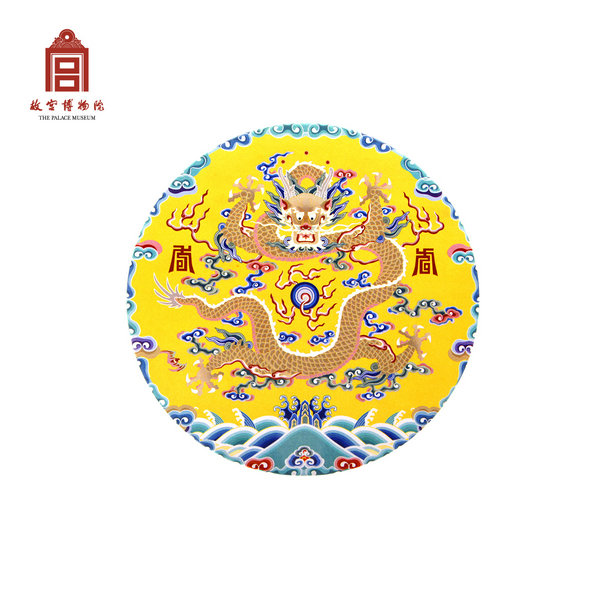 Mouse pad, a cultural and creative product of the Palace Museum. [Photo/taobao.com]
A news conference on the promotion of cultural and creative products was held by the Ministry of Culture in Beijing on May 19.
Officials also answered questions on Suggestions on the Promotion of Cultural and Creative Products of Cultural and Cultural Relics Institutions that was released by China's Ministry of Culture, National Development and Reform Commission, China's Ministry of Finance and the State Administration of Cultural Heritage and later promoted by the State Council on May 16.
Present development and situation
"At present, cultural and creative products development is still in its primary period. The Suggestion is the very guideline that sets a general plan for its promotion," said Wu Bo, director of the Cultural Industry Department of the Ministry of Culture.
The Suggestion clearly noted that the revenue of undertaking and operating will be included in the general budget of the cultural and cultural relic institutions. Some institutions, art galleries and libraries will be the experimental units, which will be allowed to run their business of cultural and creative products.  
Royal sword pens, cultural and creative products of the Palace Museum. [Photo/taobao.com]
Challenges and difficulties ahead
According to Vice-Director Guan Qiang of the State Administration of Cultural Relics, total sale amount of 9 museums jointly built by the central and local governments was 97 million yuan ($15 million) in 2015. The revenue of each level of museum varies. Prefecture-level museums develop more creative product than county ones.
Guan noted that the cultural and creative products found challenges from policies. The main problem is the management qualification. National museums are non-profit institutions and can't run their own business, which dampens their enthusiasm of developing creative products. To promote creative products' development, Guan said the administration would issue regulations of museums' operations, encourage resources and market sharing, development more creative products that meet the need of adolescents and education.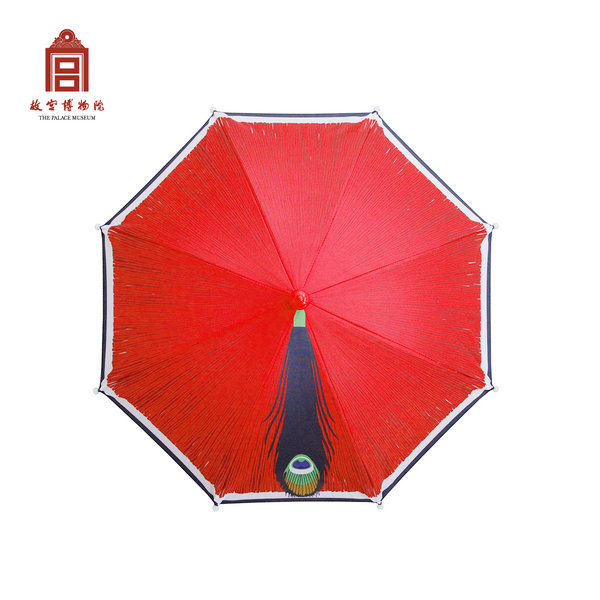 Sun hat, a cultural and creative product of the Palace Museum. [Photo/taobao.com]
Related:
Domestic cultural and creative products call for growth