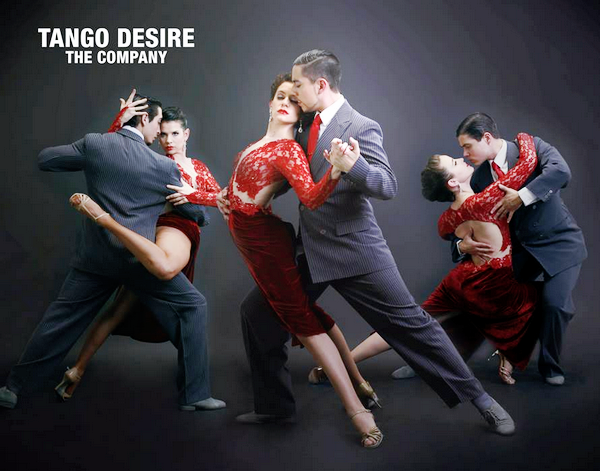 Tango Desire. [Photo provided to chinadaily.com.cn]
The opening ceremony of the 2016 China-Latin America Cultural Exchange Year will be held at the Beijing Tianqiao Art Center on March 24-25. Artists from China, Uruguay, Argentina, Peru, Brazil and Cuba will present Latin American and Caribbean culture at the event.
The two-day ceremony will feature ballets, music dramas and a series of cultural programs. Chinese pianist Lang Lang, the event's image ambassador, will give a retrospect of his performance tour in Latin American countries.
The Uruguay National Ballet will perform parts of Don Quixote de la Mancha with artists from the National Ballet of China. Dances from the Liszt Alfonso Dance Cuba dance troupe also will be featured.
"We intend to show Latin American arts to Chinese audiences from the perspective of Lang Lang's experience. Not only music and dances but also other aspects of Latin American culture will be presented," said Han Baoquan, event director.
Chinese President Xi Jinping proposed the culture exchange year in July 2014 when he attended the China-Latin America and the Caribbean Summit in Brasilia.