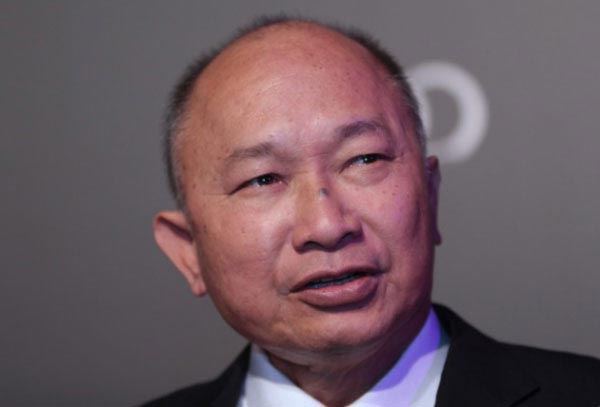 John Woo [Photo/Agencies]
Hong Kong director John Woo has been tapped to direct a remake of Japanese action thriller "Manhunt."
"Manhunt", based on a novel by Japanese writer Juko Nishimura, tells the story of a prosecutor who is framed for robbery and rape and sets out on a one-man mission to clear his name.
The original film stars legendary Japanese actor Ken Takakura, who passed away last year.
Media Asia has since acquired the rights from the novel, and plans to begin shooting the remake of the action-thriller later this year.
Related:
Chinese fans mourn Takakura's death