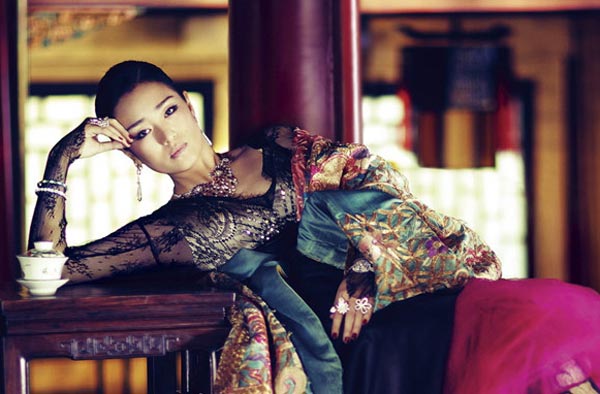 Chinese actress Gong Li will head the jury for 17th Shanghai International Film Festival. [Photo/xinhuanet.com]
SHANGHAI -- Chinese actress
Gong Li
 has been named president of the jury for the main award at the 17th Shanghai International Film Festival (SIFF), the festival's commission announced on Monday.
It is the first time a female will head the jury.
"I am honored to be the president of the jury for the Golden Goblet Award and to be able to work with elites from the international film industry," Gong told the commission following her appointment.
The actress said she will lead the jury members to try and find films that "touch people's heart".
Gong, who has previously been president at the Berlin International Film Festival and the Venice International Film Festival, was the first Chinese actress to win the top prize at the latter event.
Founded in 1993, the SIFF is one of China's top international film events. Previous jury presidents include Luc Besson, John Woo and Jean-Jacques Annaud.
This year's film festival is scheduled from June 14 to 22.